Mergers & Acquisitions
The buyer universe for housing companies has expanded widely beyond the larger national and public players looking to avoid the risk of paying a dumb tax by acquiring a fast growth, well performing local builder. Other consolidators offering attractive terms and strong partnerships include the Japanese housing companies and Clayton Homes.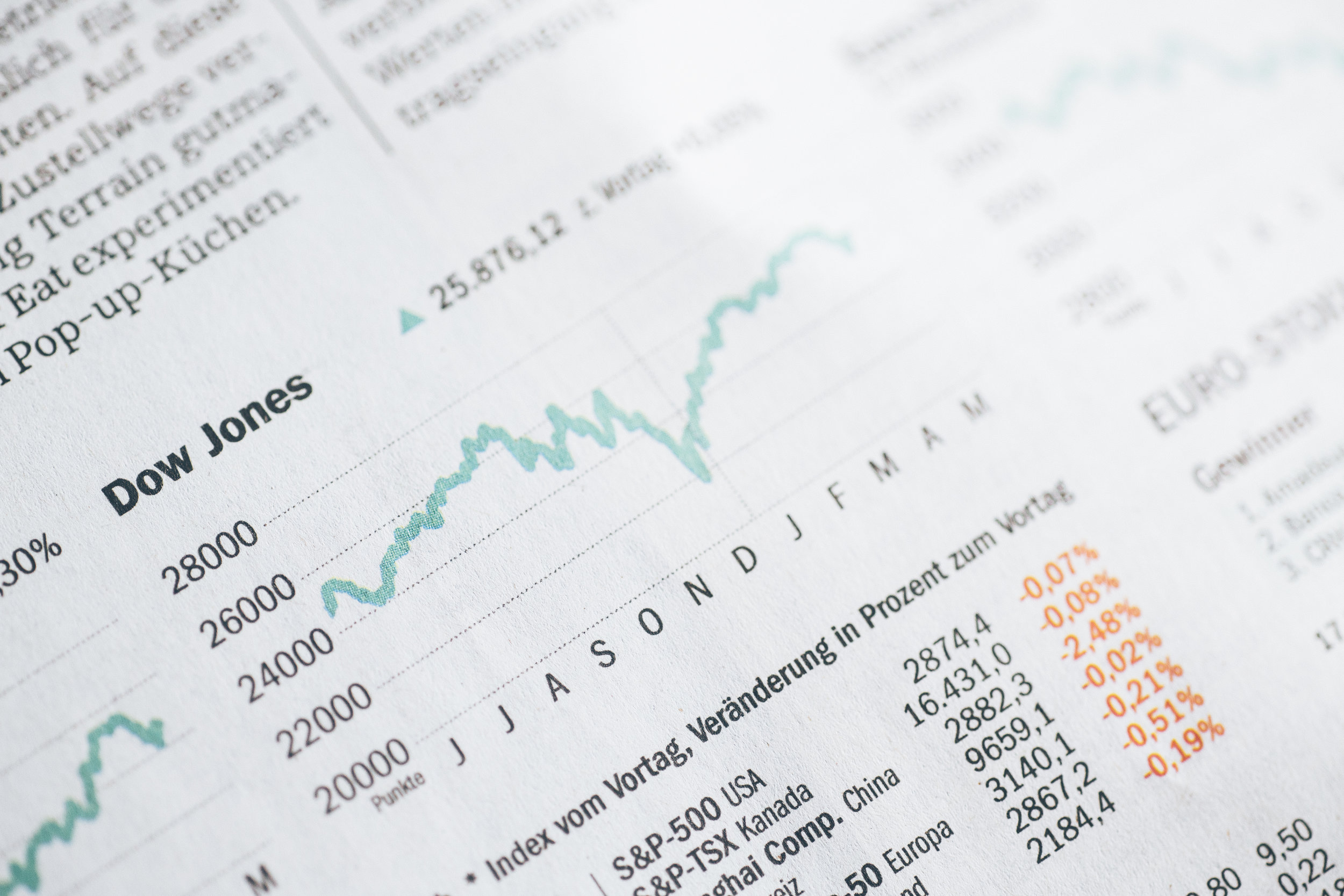 Achieving the Highest Value & Best Fit
Having led some of the largest M&A transactions in the industry, we use a proven and disciplined approach to achieve a premium valuation and get each deal closed.
Our first step is to understand our client and what you are trying to achieve, so we can find the right fit. Through research and diligence we get to know your company so we can present it in the best possible light. Then we run a confidential process to create a competitive market and solicit offers from qualified and informed buyers. Every deal is important to us and gets full attention from our senior team to rigorously pursue the best terms for our clients.
While preparing to sell your company can be stressful, time consuming and emotional, our methodical and proven process allows you to stay focused on positioning the company to close a deal with a premium valuation.