Exploring Strategic Optionality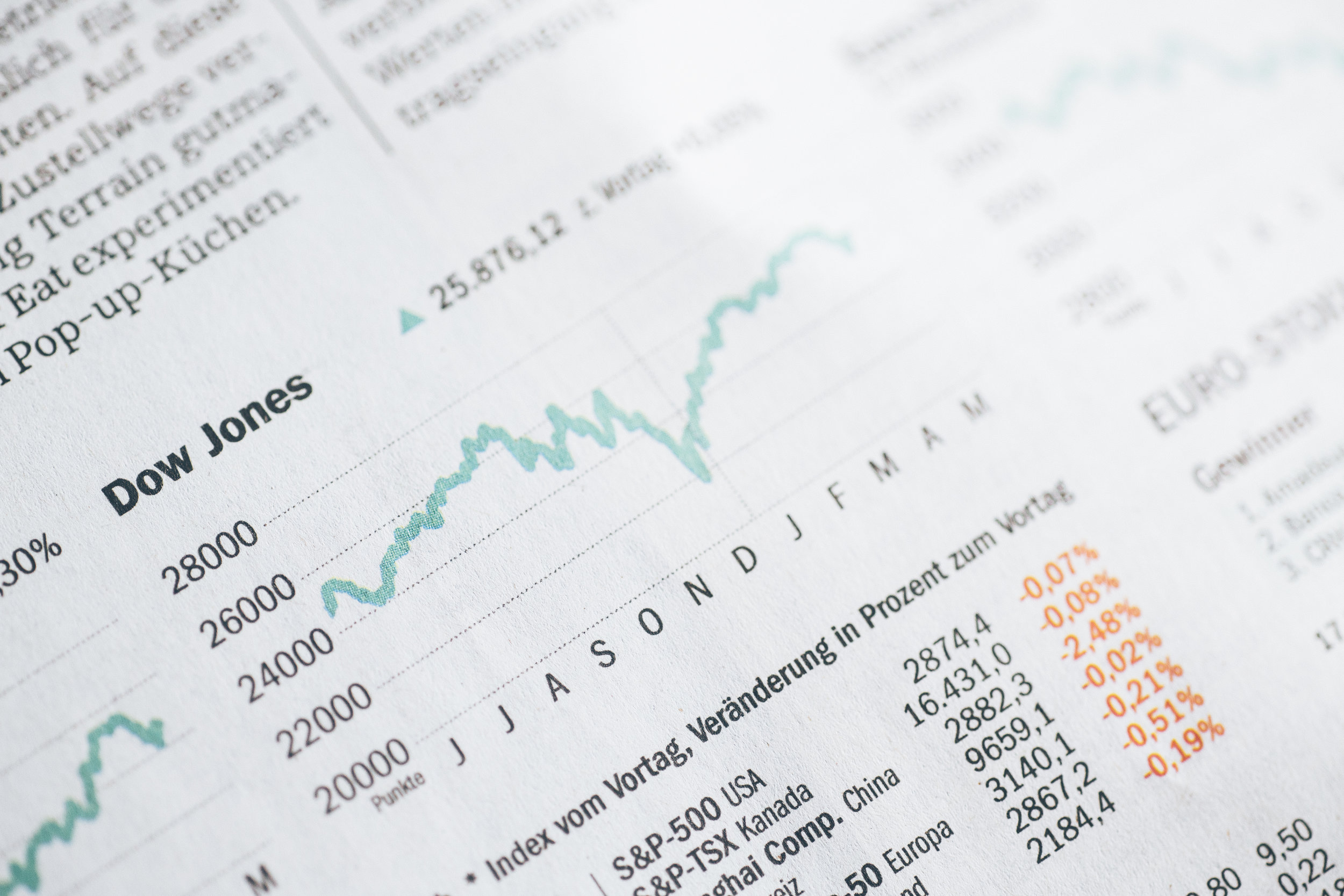 We Provide Multiple Tracks
While an initial offering of debt or equity may be on the horizon for a client, it can happen that the company is not yet at the right point of its business plan or cycle to achieve the best terms on an institutional capital raise. In this event, we explore multiple tracks with our clients, and provide truly agnostic and unbiased counsel to guide them to the best next step to pursue.
These mandates may include
Refining the company's business model by acquiring or divesting a business unit

Recruiting key talent

Exploring a full sale of the company

Raising pre-IPO capital with one or more investors in a club deal.
In the event that there is more than one owner or sponsor, we work with all parties to facilitate efficient discussions towards achieving the highest value for the business.